Starting January 2023 Canada Greener Homes Grant partners up with Enbridge Home Efficiency Rebate Program in Ontario expanding incentives at the same time. It is now called Home Efficiency Rebate Plus (HER+) – You Can and Should Take Advantage
In January 2023, Enbridge Gas and Canada's Greener Homes Grant will partner to provide rebates towards eligible retrofits such as home insulation, windows and doors, heat pumps, and renewable energy systems. The new, coordinated Home Efficiency Rebate Plus program will help more Ontarians save energy at home. This is great news for residents across the province, including current Enbridge Gas customers who use natural gas to heat their homes and will benefit from enhanced rebates of up to $10,000. Participants can also offset the cost of their EnerGuide home evaluation with an additional rebate up to $600.
We're excited here at AZTech because HER+ upgrades include our specialty – windows and doors.  Here's what you need to know about this new opportunity here in Ontario.
More Ontarians now qualify
Ontarians will now have access to rebates through a single offer and streamlined process regardless of their home heating fuel type.
Cooperatives and homes that are not the owners' primary residence and not heated by natural gas supplied by Enbridge Gas, do not qualify for this program.
Beginning January 2023, new applicants in Ontario will only be able to apply for the Canada Greener Homes Grant through Enbridge.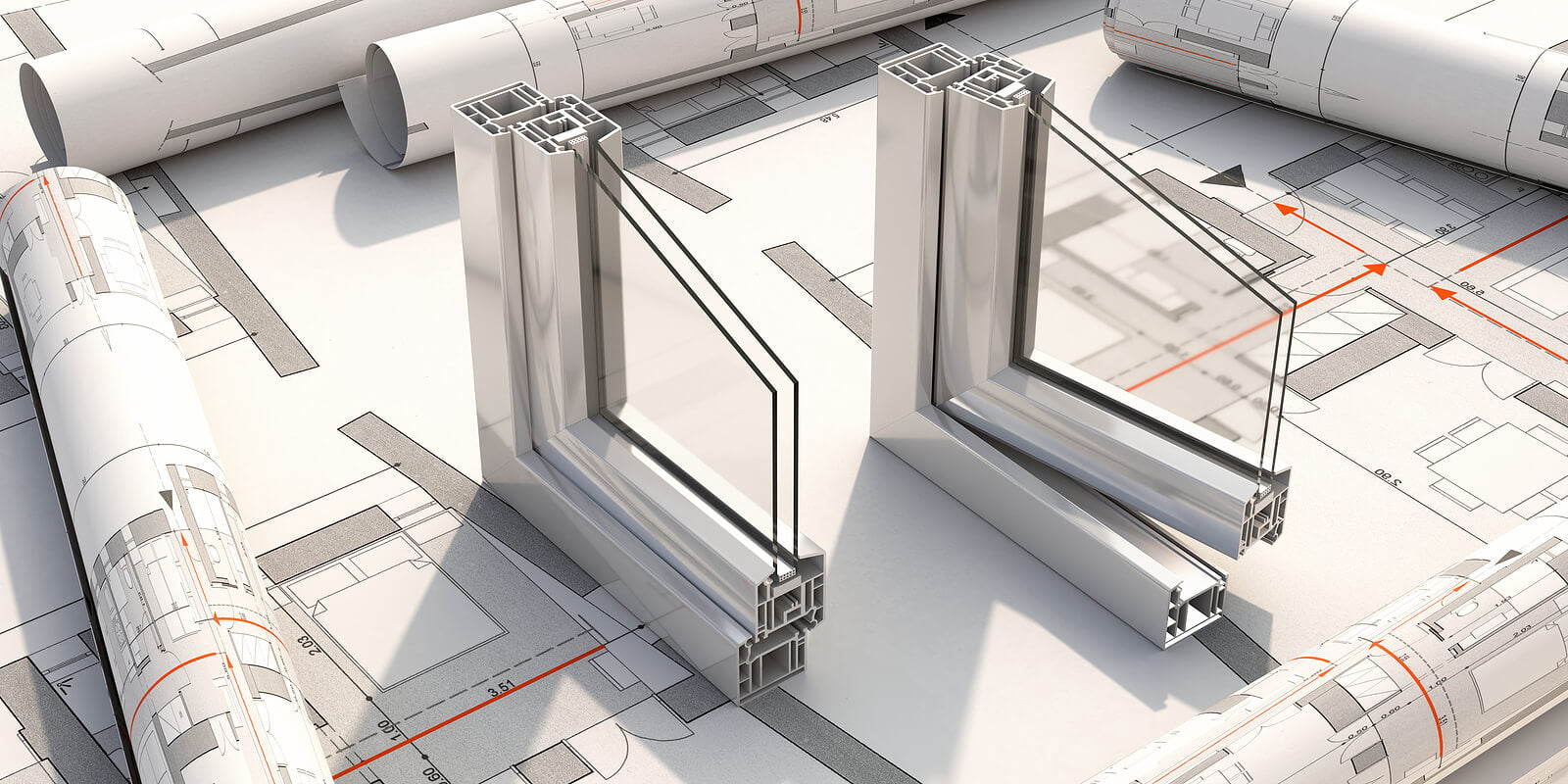 How the HER+ Program Works
Eligible home energy efficiency upgrades – such as the replacement of windows and doors – can get you as the homeowner up to $5,000 back from the HER+ program.  It's a double win; not only are you improving the energy performance of your home while lowering your energy bills, you're also getting money back from the government for the completed work.  It's a great way to shorten the payback time on your home's energy efficiency upgrades.
So, if you've been considering window replacement, both for energy efficiency and aesthetic reasons, that work can qualify for the grant, if you pair it with one other area of your home.  You'll be improving your home comfort, increasing the resale value of your home, and paying less on your energy bills by making such upgrades.  There are also bonus upgrades if you choose to do more than two areas of your home – the more qualifying upgrades you make, the more bonus money you are eligible for in terms of a rebate.
The Steps You Take to Take Advantage of the HER+ Program
Enbridge Gas is showing its commitment to the environment by offering the HER+ program as an extension of the CGHC program, to both Enbridge customers and non-customers.  Any homeowner can take advantage of the HER+ program through Enbridge, by taking the following steps – which they will be happy to help you with:
Get a home energy assessment completed by a registered energy advisor.
This will outline the areas you could be upgrading in your home for better energy performance, and that would qualify for the HER+ rebate program.
Get the complete report on your home's energy efficiency
from your registered energy advisor. It will have the recommended upgrades you could make to your home.
Get the eligible work done as outlined in your completed home energy efficiency report
Remember that you need to complete at least two components in your home – for example, window & door replacement, and exterior insulation.
Complete your follow-up energy assessment
Once the work is completed, you'll confirm that you have improved your home's energy efficiency through this step.
Receive your rebate
The money will come to you within twelve weeks.  One additionally nice thing is that you will also receive up to $600 back for the initial energy assessment – so you're not out any money for taking the initial step.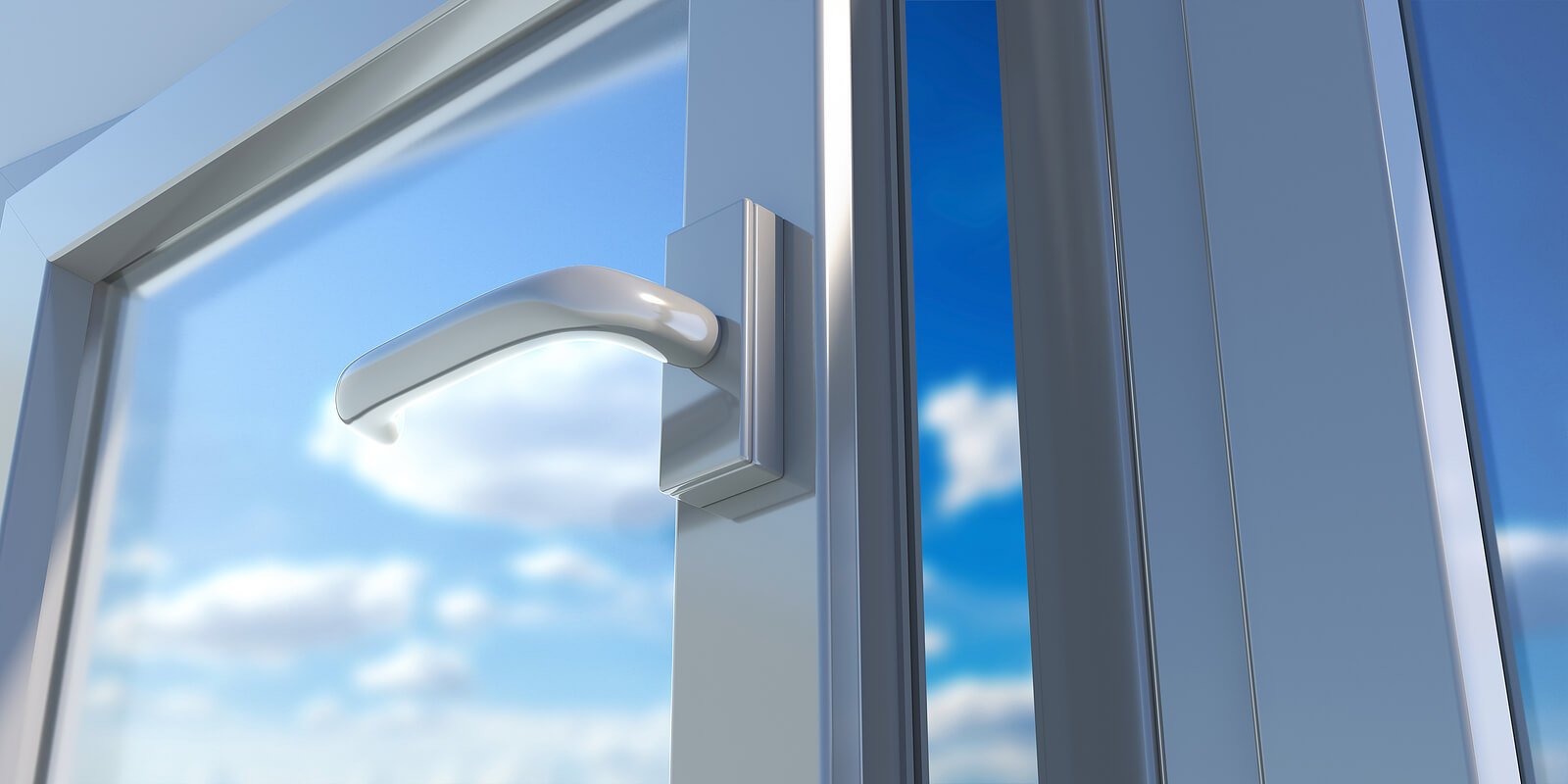 A Great Way to Save on Your Energy Bills – the HER+ Program through Enbridge
We are fully behind this program because we too believe in improving energy efficiency for all homeowners.  We are very aware of how important windows and doors are to overall home energy efficiency, and we are proud to be a part of any such program.
We've mentioned that the program is open even to non-Enbridge customers.  That said, for Enbridge customers, there are some enhanced features, including gas bill rebates, along with expanded eligibility for the types of dwellings that qualify for the rebate program.  These will include:
Multi-Unit Residential Building (MURB) under 6000 sq. ft. and less than three stories
Joint commercial/residential building where residential space is 50%+.
Single-unit rental home which is supplied by Enbridge
It's important to note also that this rebate program is 100% above board and government-backed.  Enbridge points out that they do not promote this program through door-to-door promoting, or via telemarketing.  A registered energy advisor will only knock at your door when you have initiated an appointment as part of the HER+ program.
We hope you've found this summary of the coming Home Efficiency Rebate program through Enbridge informative.  We'd be happy to hear from you – please contact us with your comments and questions.